Best Security in accompany with extending design of your front door
Hollywood Door Centre provides its customers with an exquisite and stylish Wrought Iron Door inserts Collection that will satisfy the taste of every individual. Made from the finest Canadian materials, our wrought iron front doors are unmatched in security, style and quality and they last for the years to come. Hollywood Door Centre have the most qualified and talented wrought iron craftsman and designer teams that offer unlimited quality and creativity to match your highest standards.
Contact Us Today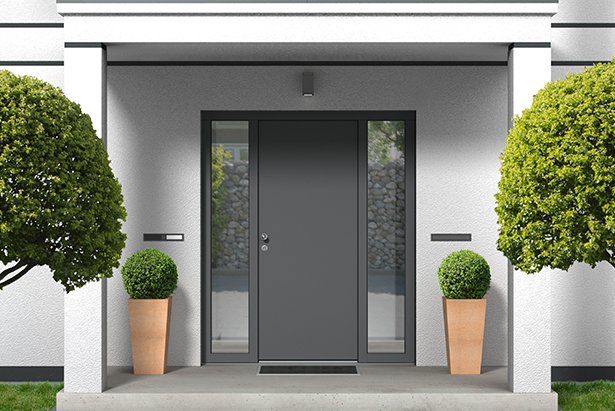 Wrought Iron Doors Inserts – Examples Gallery
Wrought Iron Doors Inserts – Glass Option:
Request Your Free Estimate for Entry Doors
For More information or schedule appointment, please contact us.
We take pride in our work and make sure to provide a careful guidance to each customer. Please feel free to contact us for any additional information or book your appointment.